A few months back I found this wonderful brown armoire with ornate carving and flowers. I refinished it with Louis Blue Chalk Paint, dry brushed Old White over it, added a little dark wax and... tah-dah!
It sold in a matter of minutes on Etsy. I have since kept it in my Etsy shop for examples of custom painting. I have received TONS of messages with customers saying they want one exactly like it. I wish I could find that armoire again. Finally, I managed to find one with similar shape and size.
A wonderful client scooped it right up for custom painting. She had a great idea and wanted to swap the Lois Blue color for Annie Sloan Provence. I think it was a great call. It looks beautiful. It is painted with Provence and has a light Old White wash with moderate distressing. This piece is still due for a little dark wax for the finishing touch before I ship it to it's new home.
Pin It
Linking up at...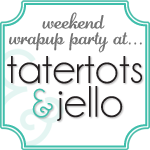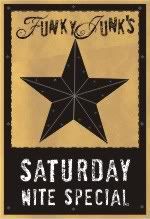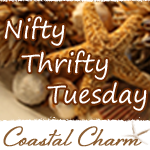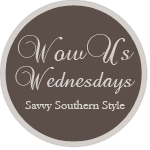 kammyskorner.blogspot.com